Short-term rentals or "homesharing" in demand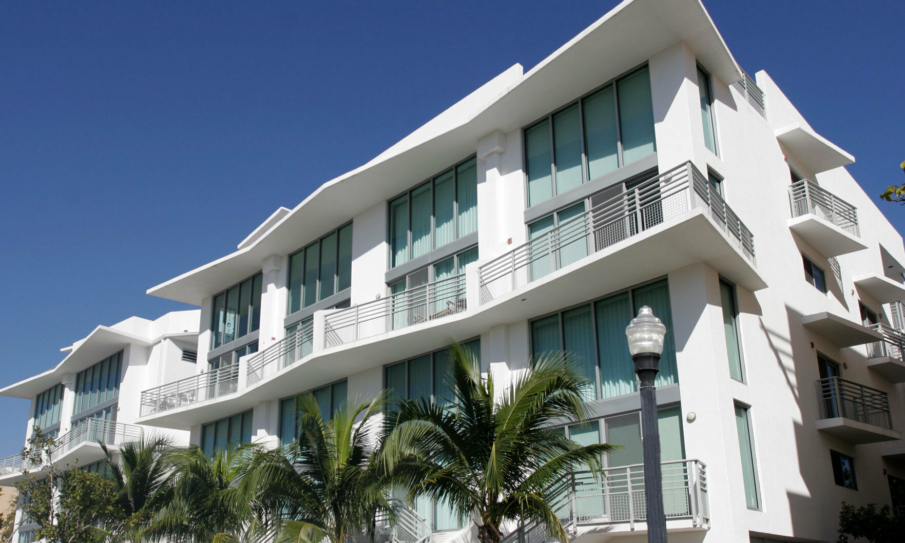 Demand for short-term rentals has been surging in the Miami Metro area, according to a report from Beyond Pricing, which tracks short-term rental prices.
The report on so-called homesharing properties showed that the average daily rates for short-term rentals in South Florida were up 17% from March 14 to March 20, compared to a year ago.
One community in Miami, Natiivo, is taking advantage of this short-term leasing trend. This development was purposefully designed, built and licensed for homesharing. It has reached 300 sales and is now over 70 percent sold, according to a press release. The project started construction last month in downtown Miami.
"We have seen a surge of interest from millennials, who are the highest demographic partaking in leisure and personal travel, to have flexibility in their nomadic lifestyles," said Alicia Lamadrid Paysse, Sales Director at Cevera Real Estate, "Whether it is to work remotely or to participate in short to mid-term visits to Miami, Natiivo Miami offers greater flexibility in their real estate investment."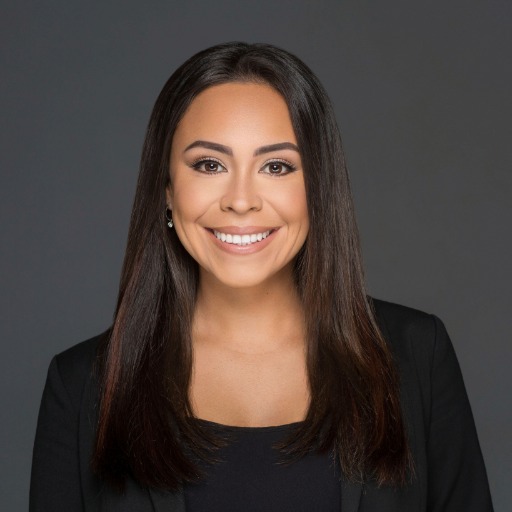 Karla is an expert real estate agent in the Miami, FL and the nearby area providing home-buyers and sellers with professional, responsive and attentive real estate services. Want an agent who'll reall....