Buy
Rent
Sold
Home Valuation
Discover Signature Collections
The most exclusive listings for you
Biscayne Beach Listings
Price Range: $675k - $4.1m
Quantum on The Bay Listings
Price Range: $440k - $799.9k
Miami Areas
Search for the Areas that Best Suit your Lifestyle.
Meet Karla, your trusted real estate expert specializing in the vibrant Miami and South Florida markets. Fluent in both English and Spanish, Karla is committed to professionalism, responsiveness, and attentiveness, catering to the needs of homebuyers, sellers, and investors while delivering exceptional real estate services.

Searching for an agent who genuinely listens to your desires and preferences when it comes to finding your dream home or investment? With over a decade of experience in real estate and having been a first-time homebuyer and investor herself, Karla is dedicated to understanding your unique requirements, ensuring a personalized and memorable home-buying experience.

Selling your home? Rest assured, Karla possesses in-depth knowledge of the local market and employs effect...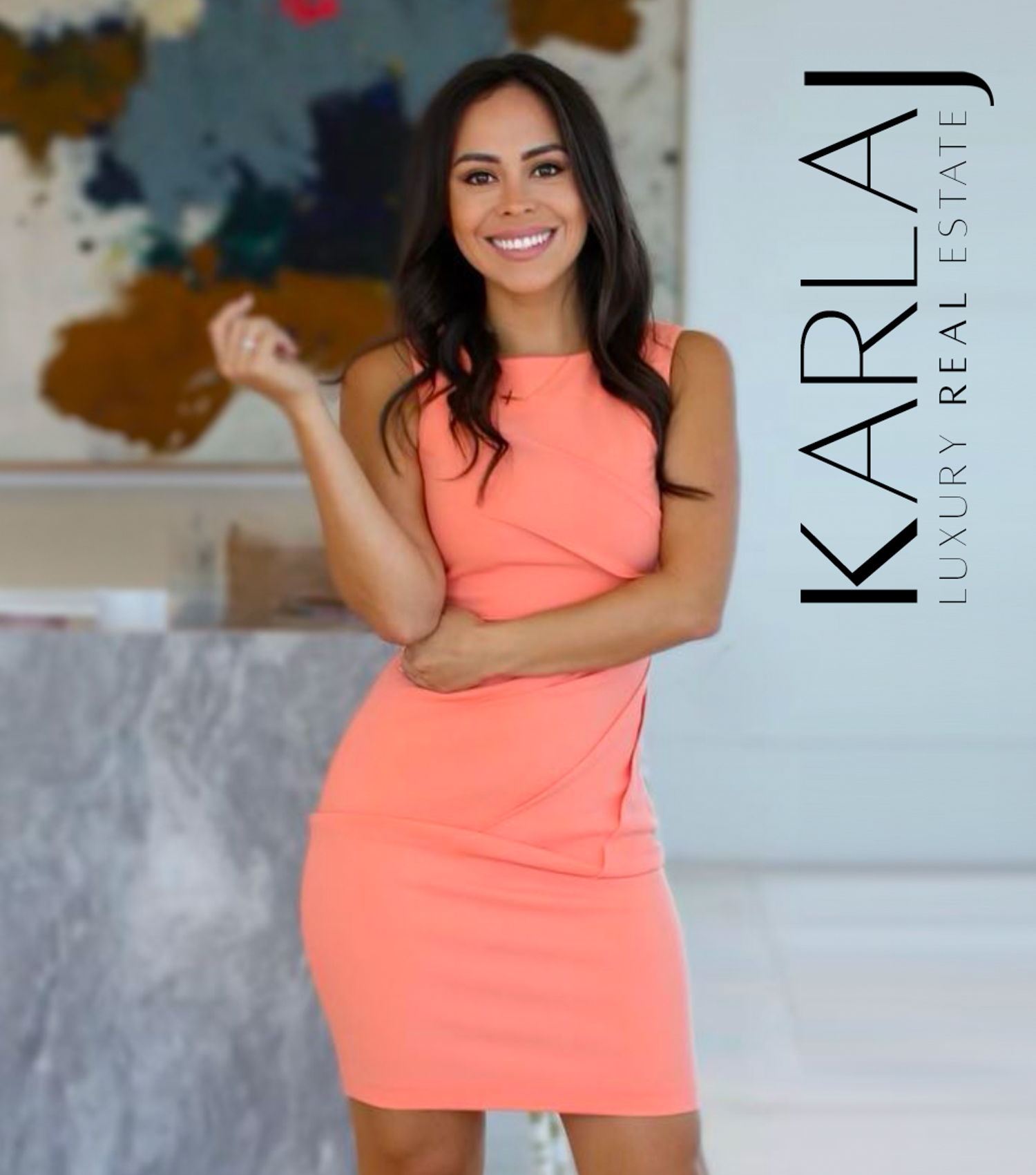 Featured Stories
The most valuable stories you don't want to miss